The Institute of Plant Science and Resources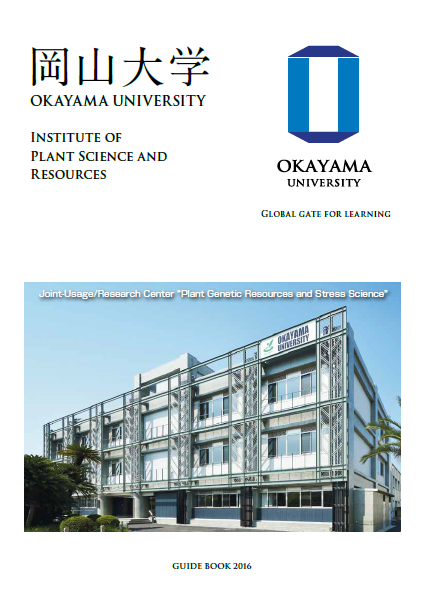 (IPSR) holds regular (bimonthly) orientations/guidance tours about Graduate School programs available in the Institute. This guidance is organized to familiarize undergraduate students (any graders) with student life and current research topics in IPSR. Therefore, those who plan to join a graduate school in the fields of agricultural sciences or plant sciences (or in related field) are cordially invited to join the next IPSR tour. The next guidance is scheduled as below:
Venue: Institute of Plant Science and Resources
2-20-1 Chuo Kurashiki, Okayama
Guidance date: From 1:00 p.m. to 5:00 p.m., March 22, 2019
Contact person for inquiries/registrations: Prof. Nobuhiro SUZUKI
Write or call: nsuzukiATrib.okayama-u.ac.jp (email) or 81-86-434-1661 (telephone)
We look forward to meeting you in Kurashiki!