Monthly Gallery – April
Establishment and early history
In the first set of pictures, we present a selection of early views of the institute and its staff members. By browsing this gallery, you can discover how the first Ohara Institute for Agricultural Research buildings looked like and what kind of equipment was used for the agricultural research at the beginning of the 20th century. For example, would you recognize a pH meter in the instrument shown in the picture No. 11?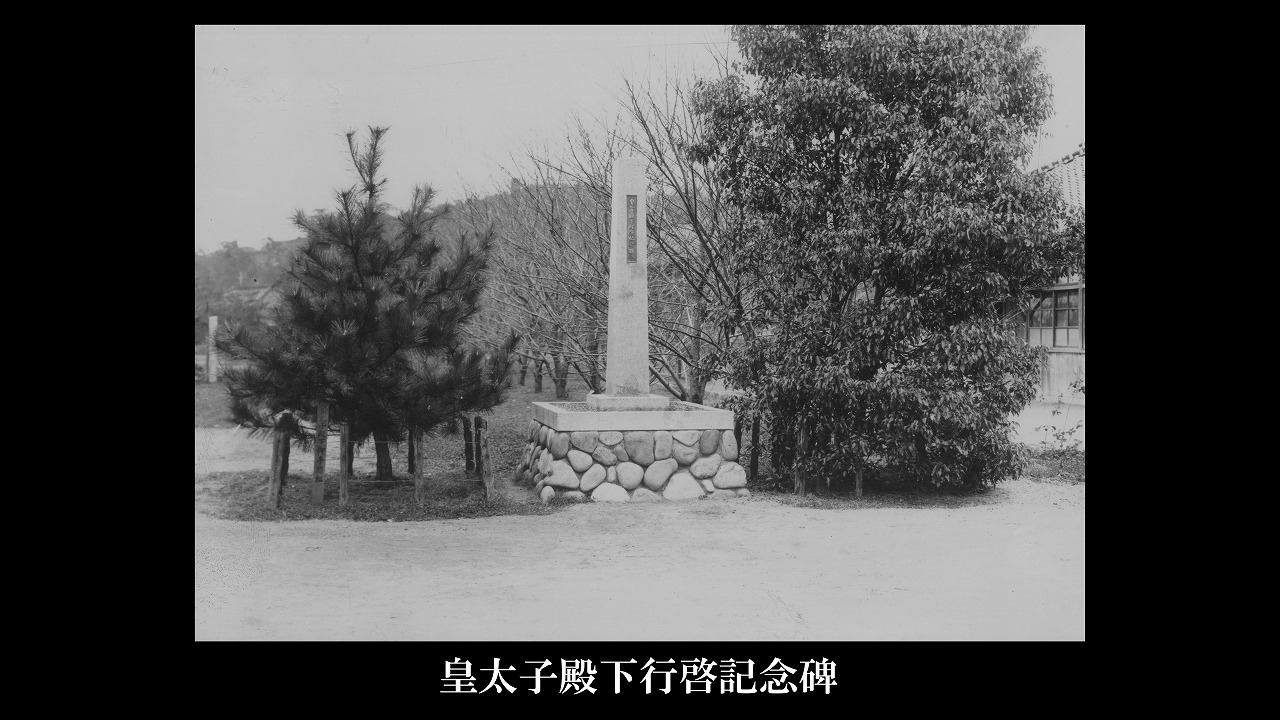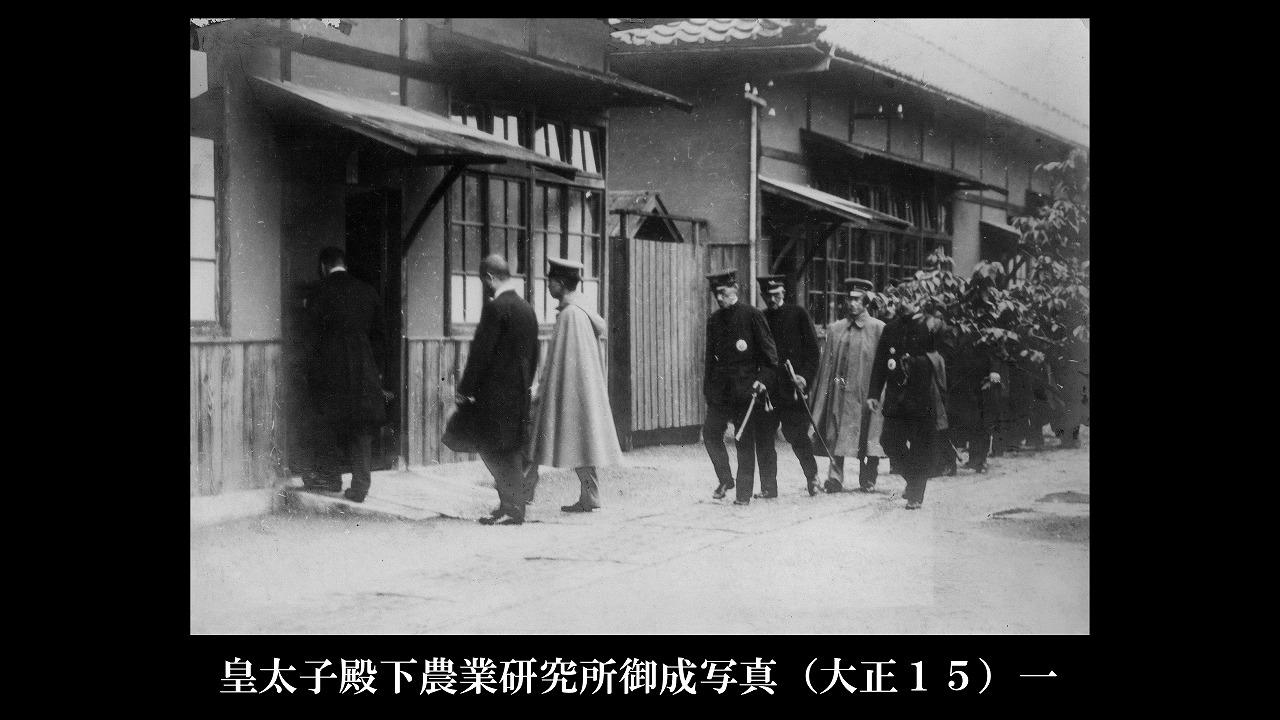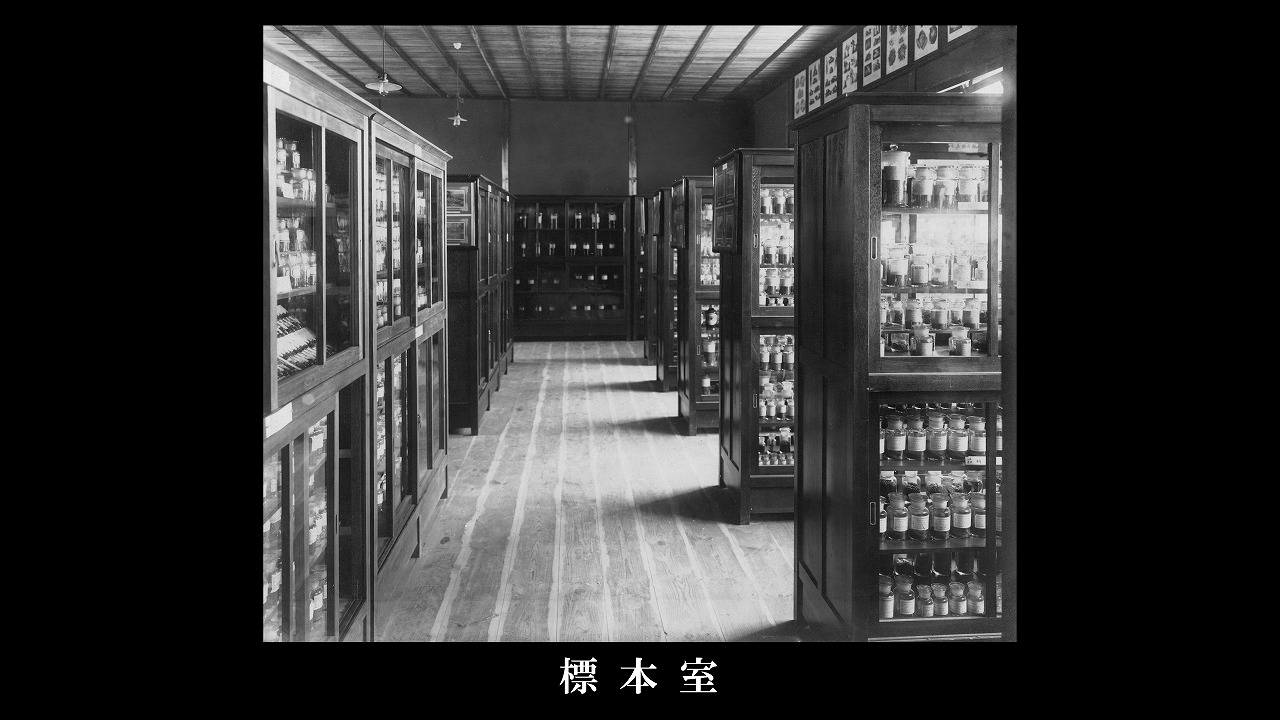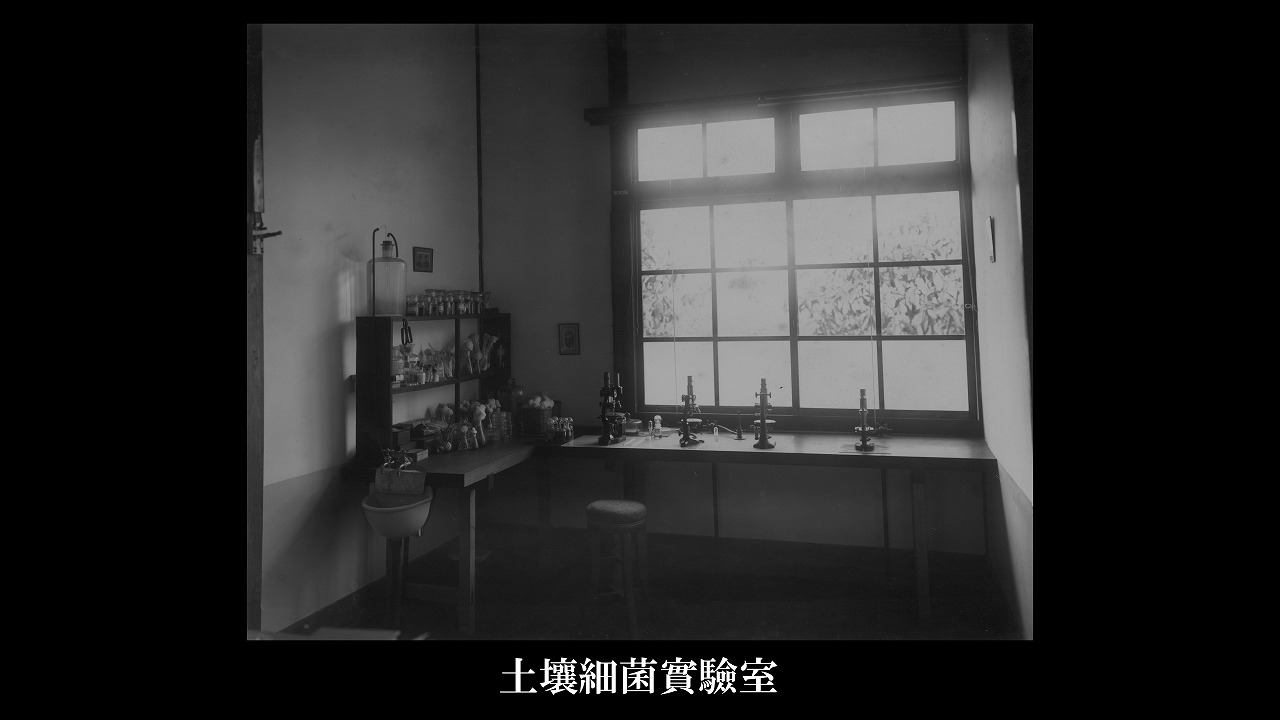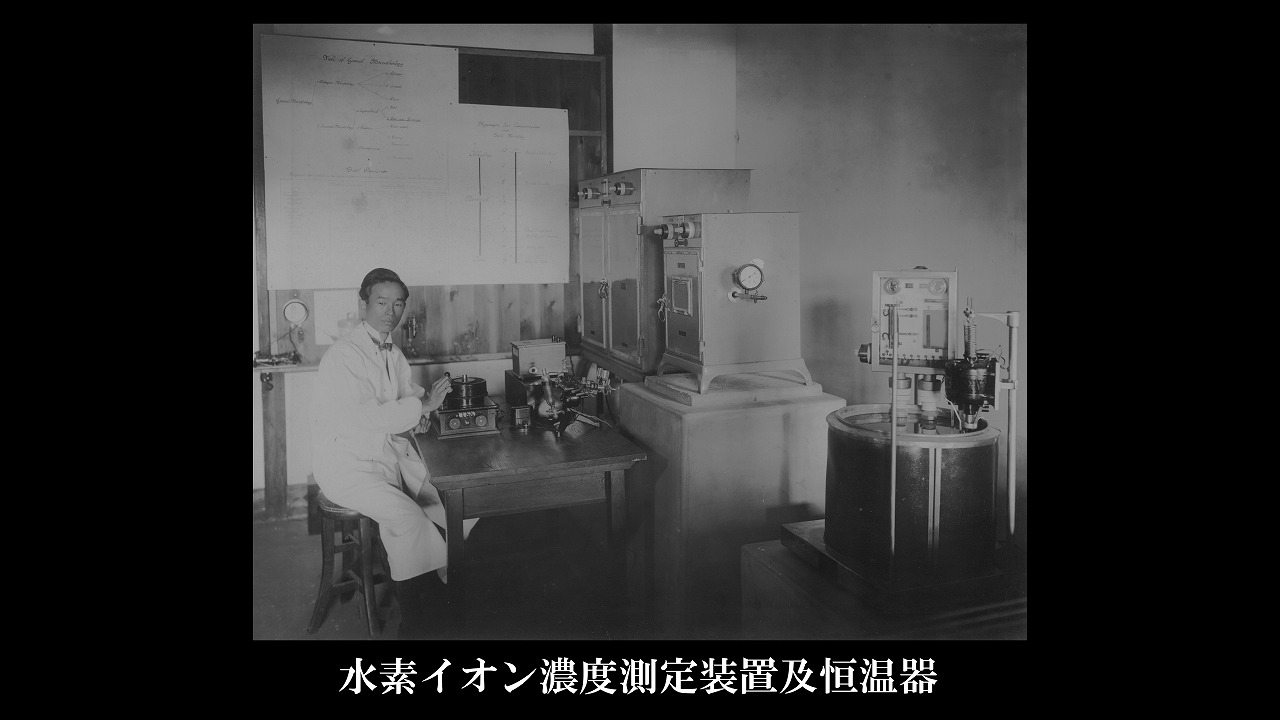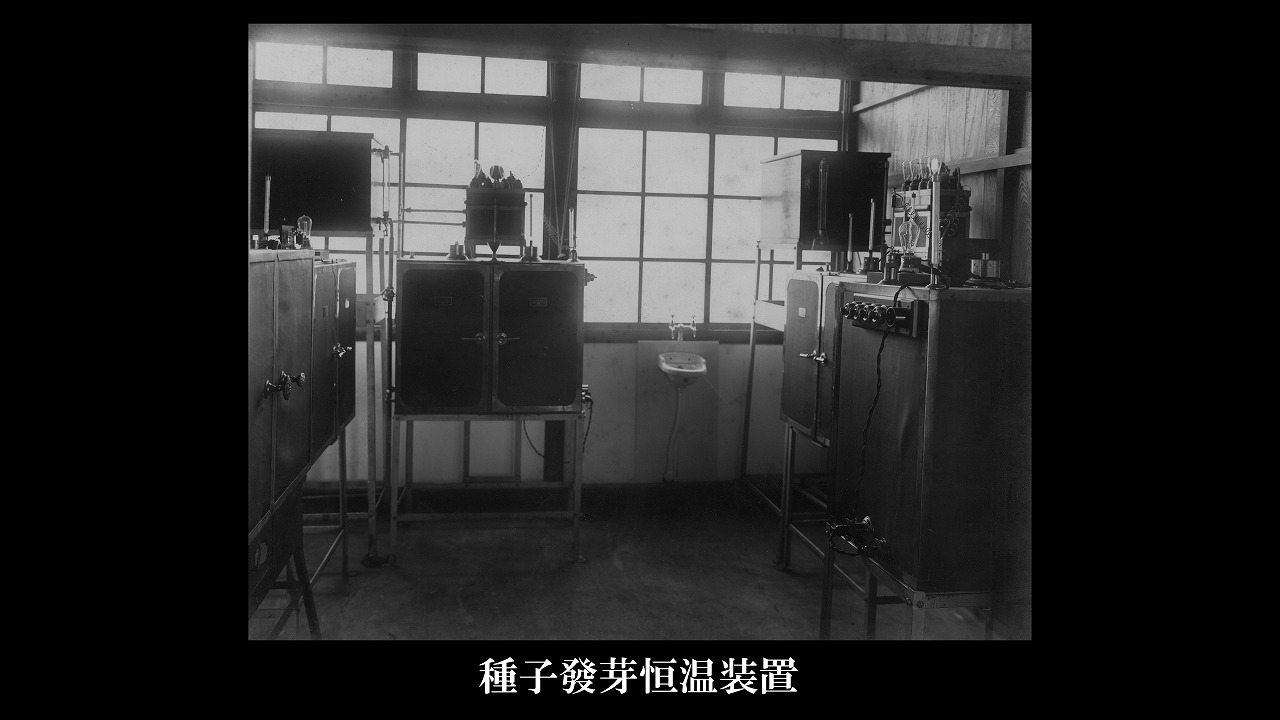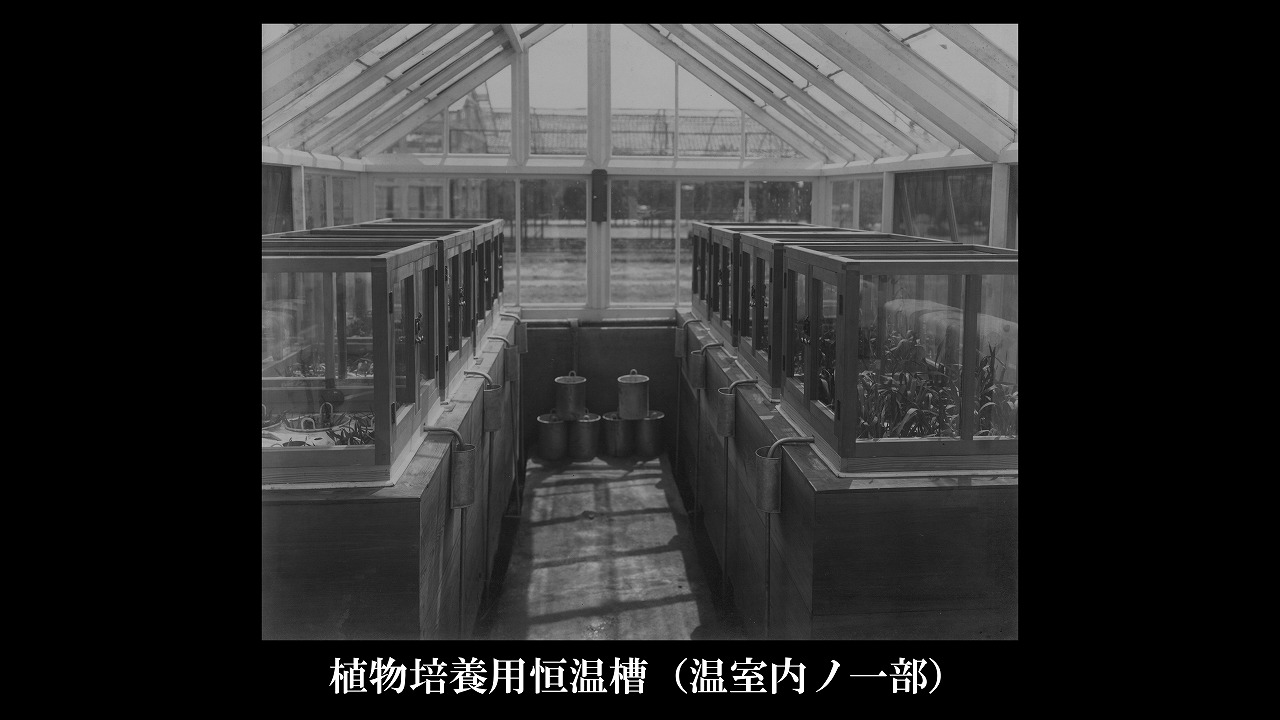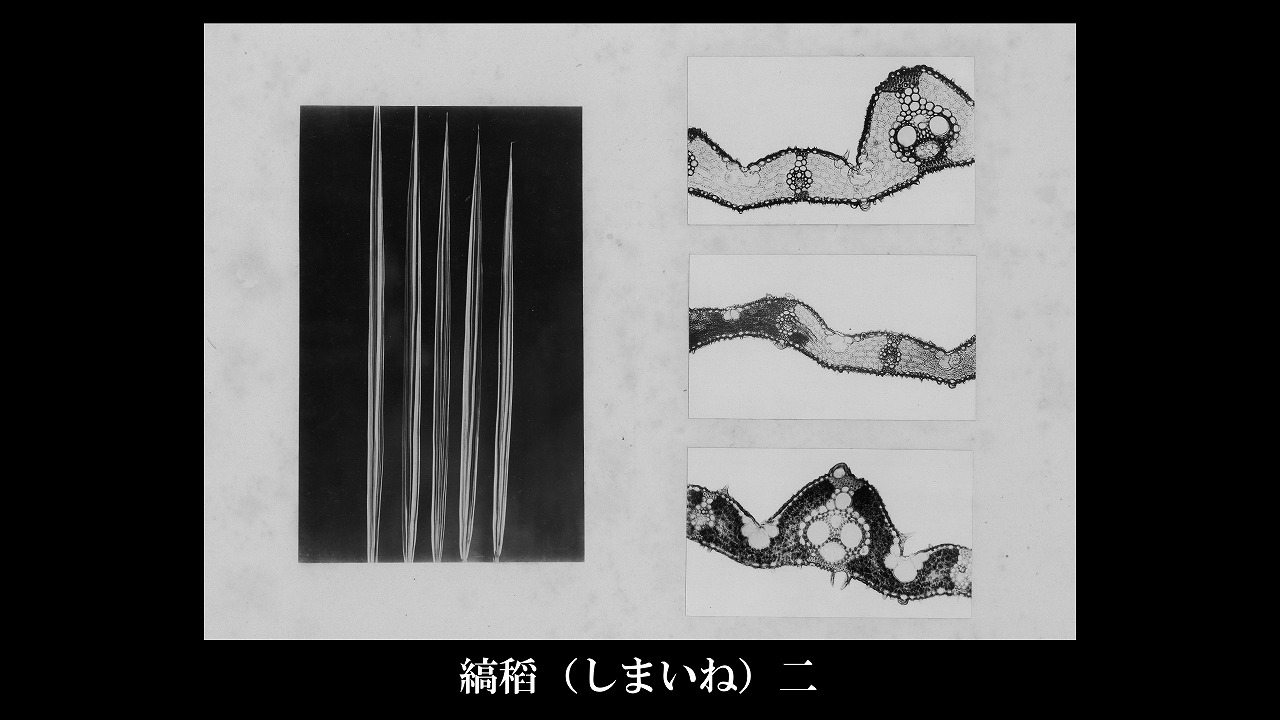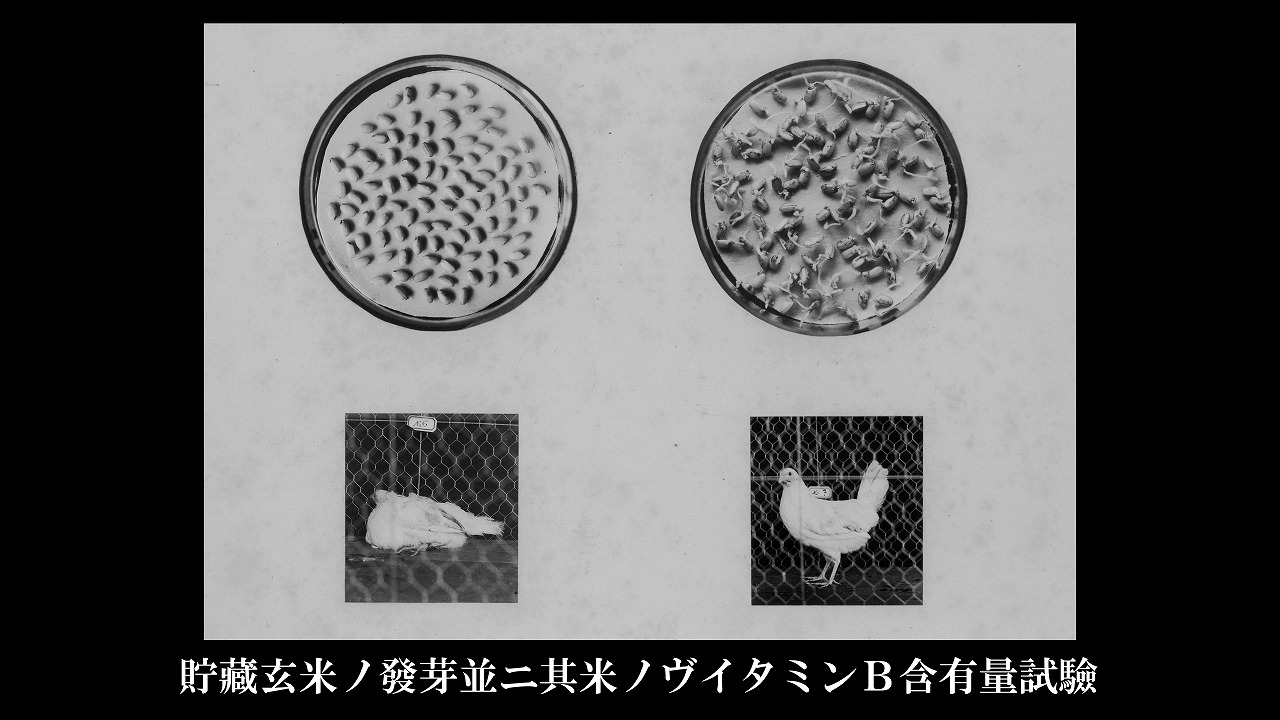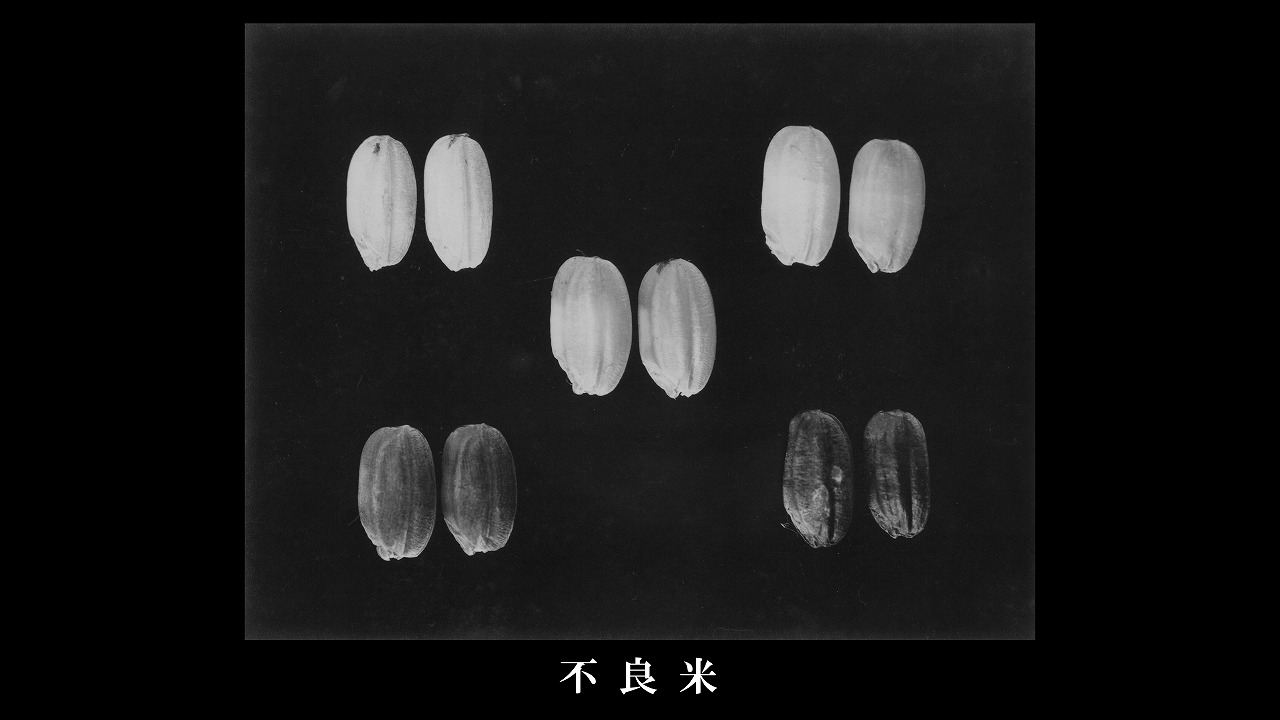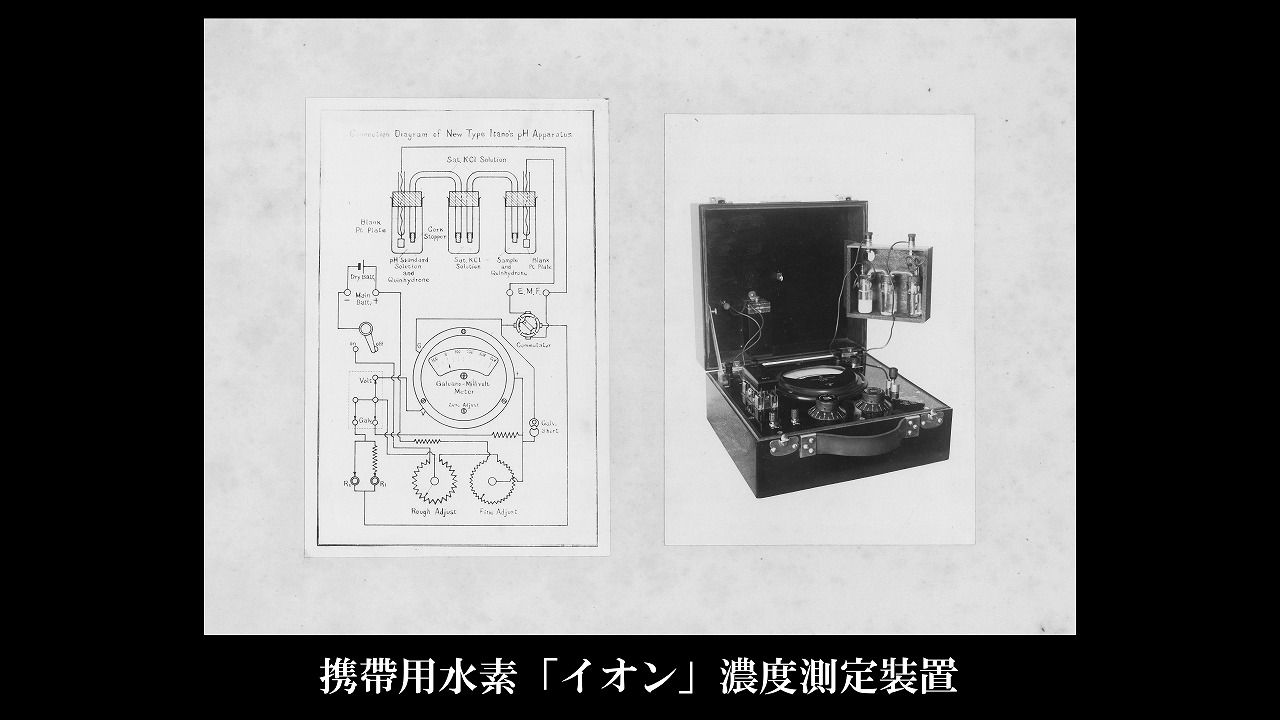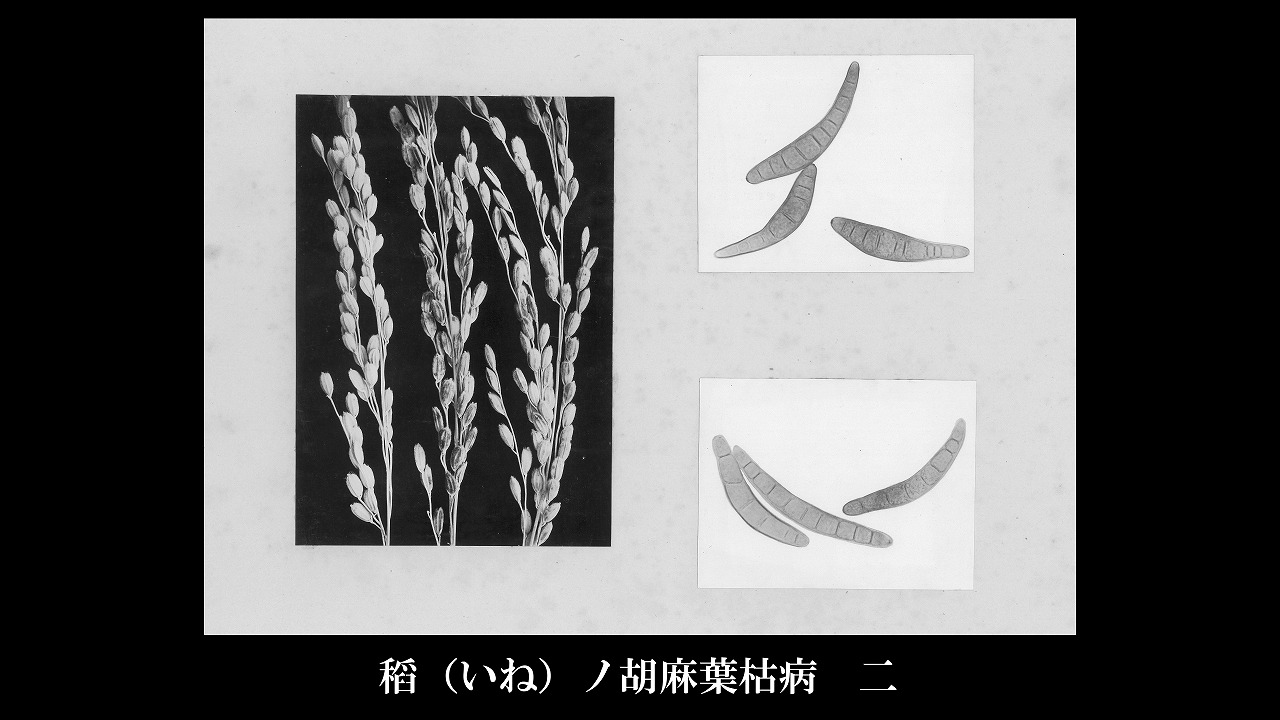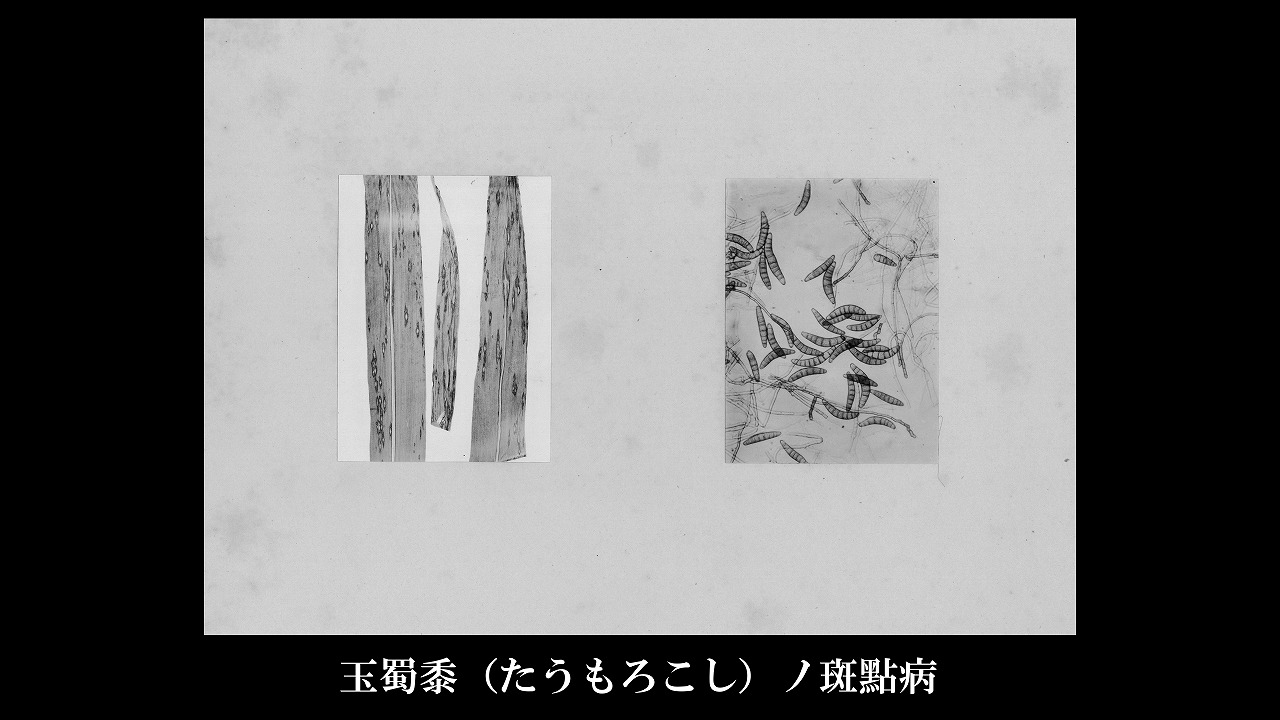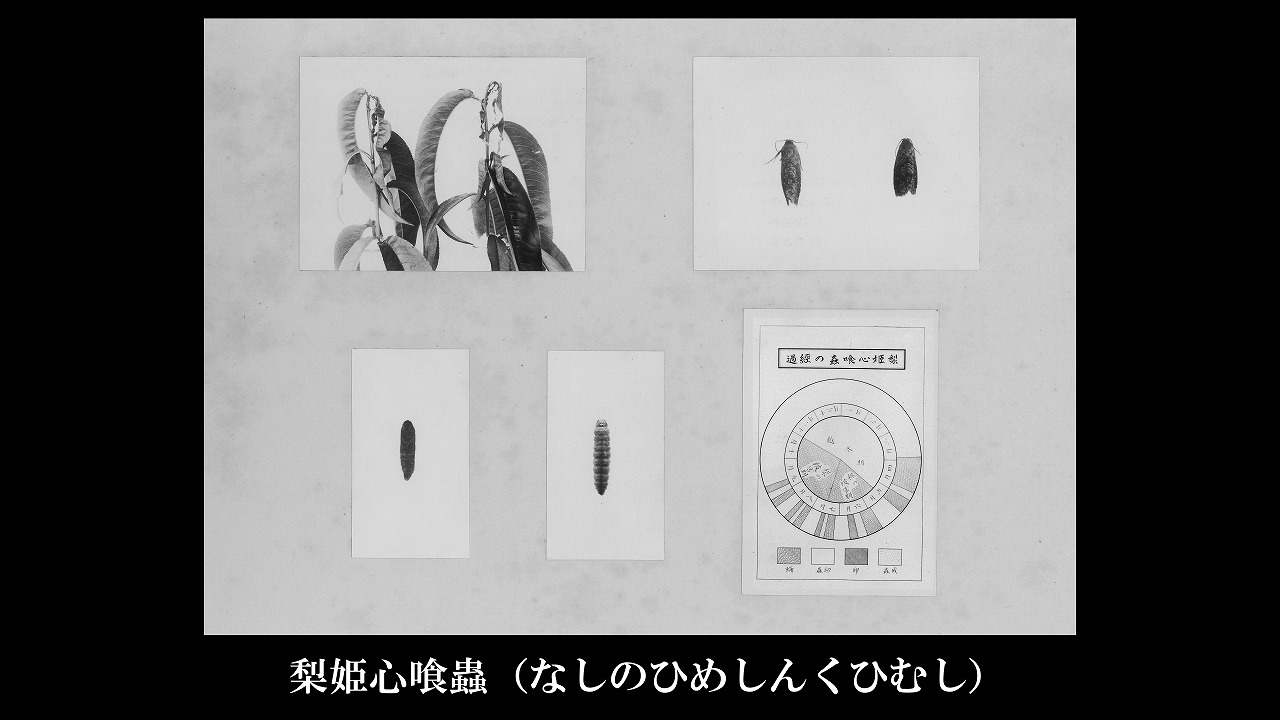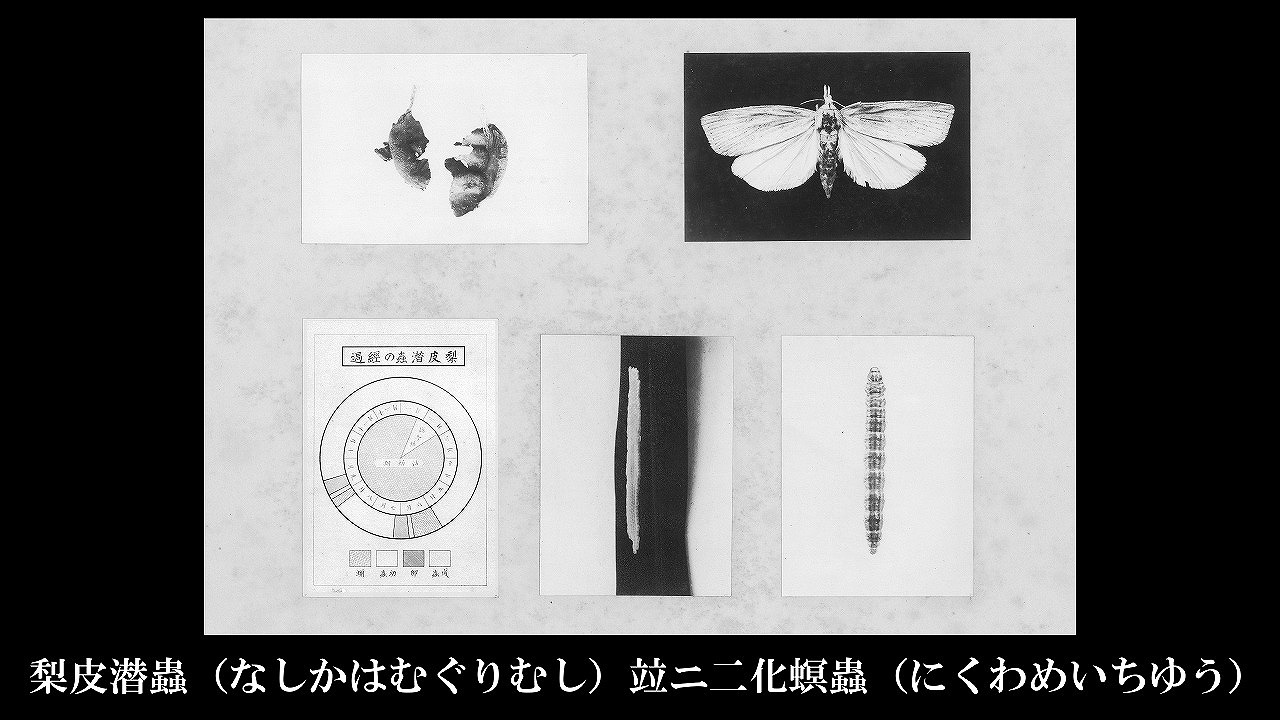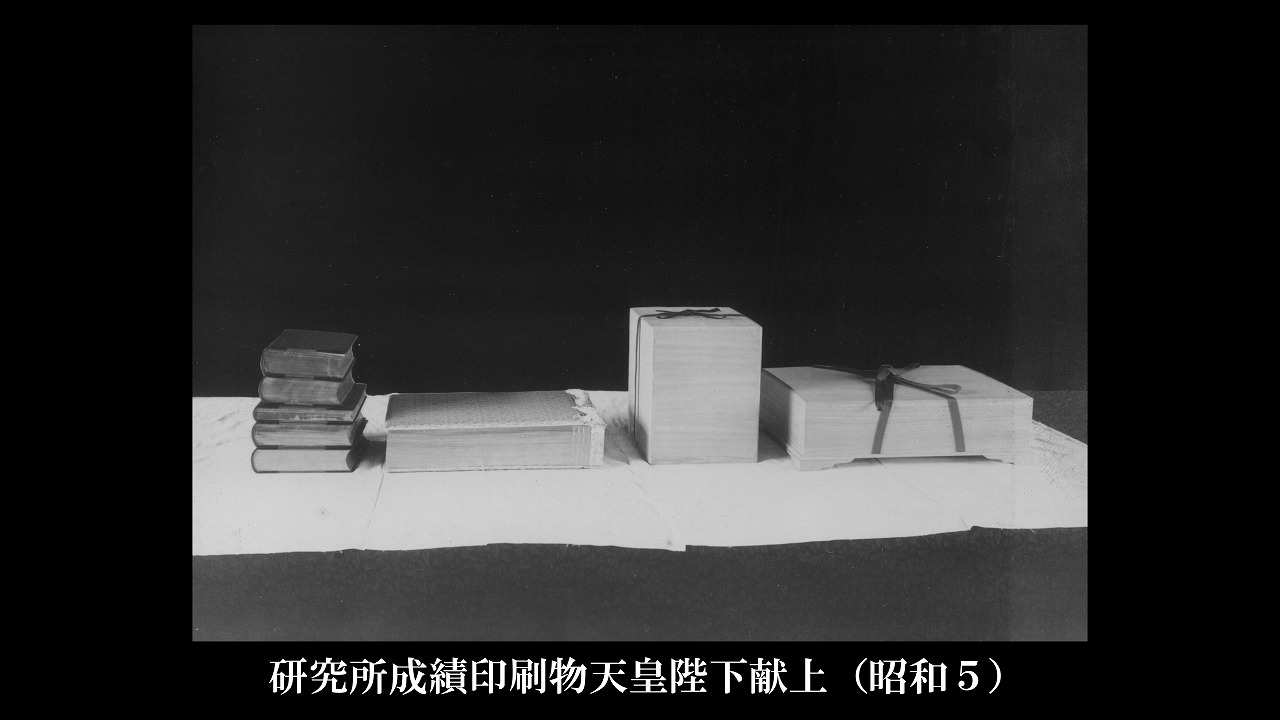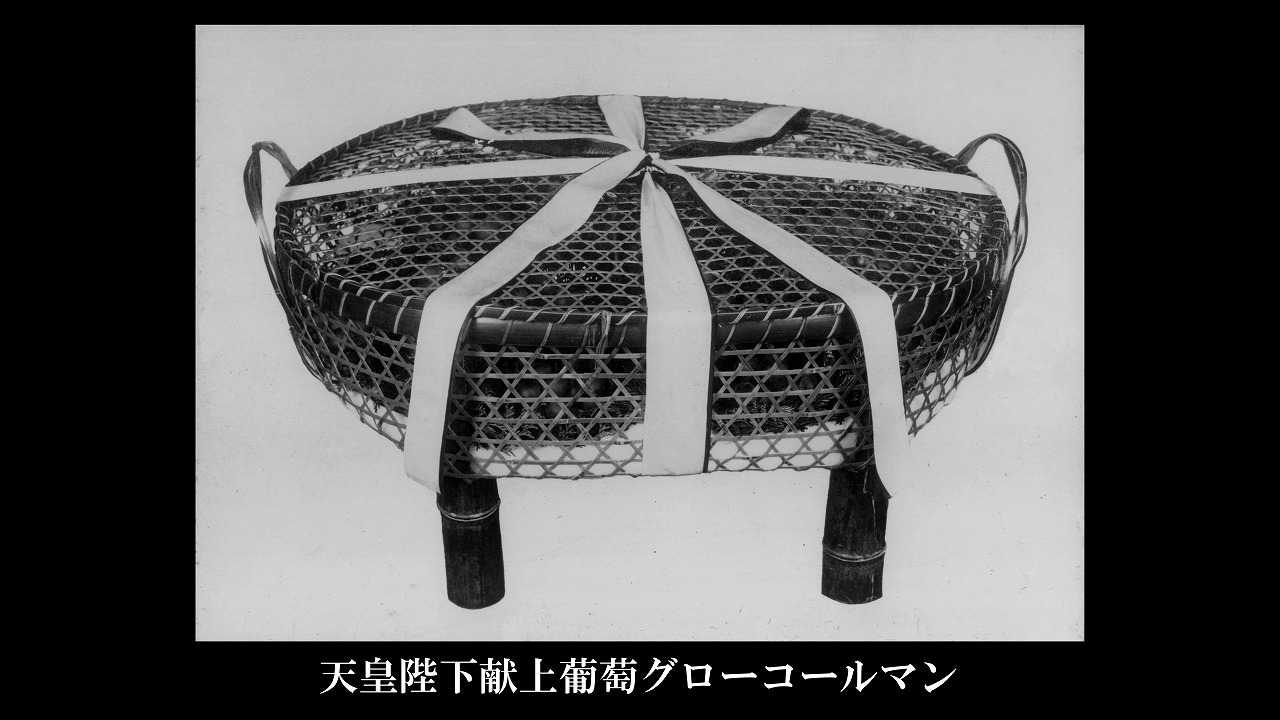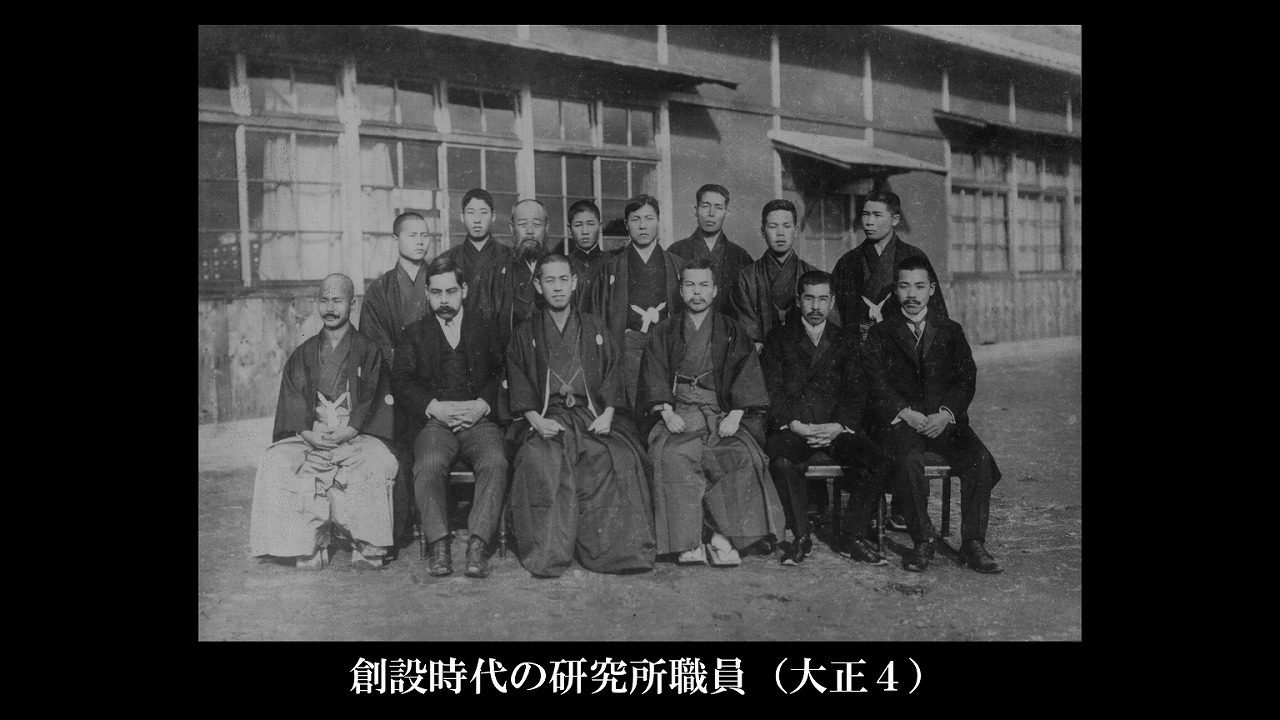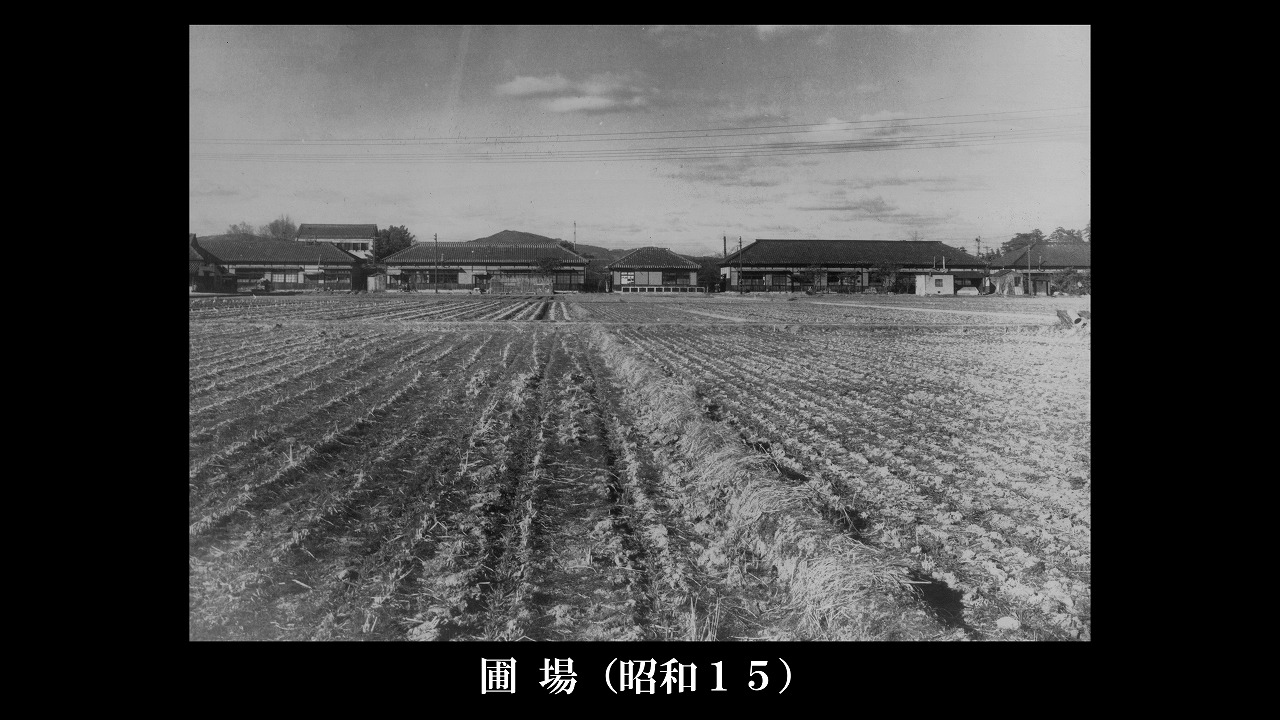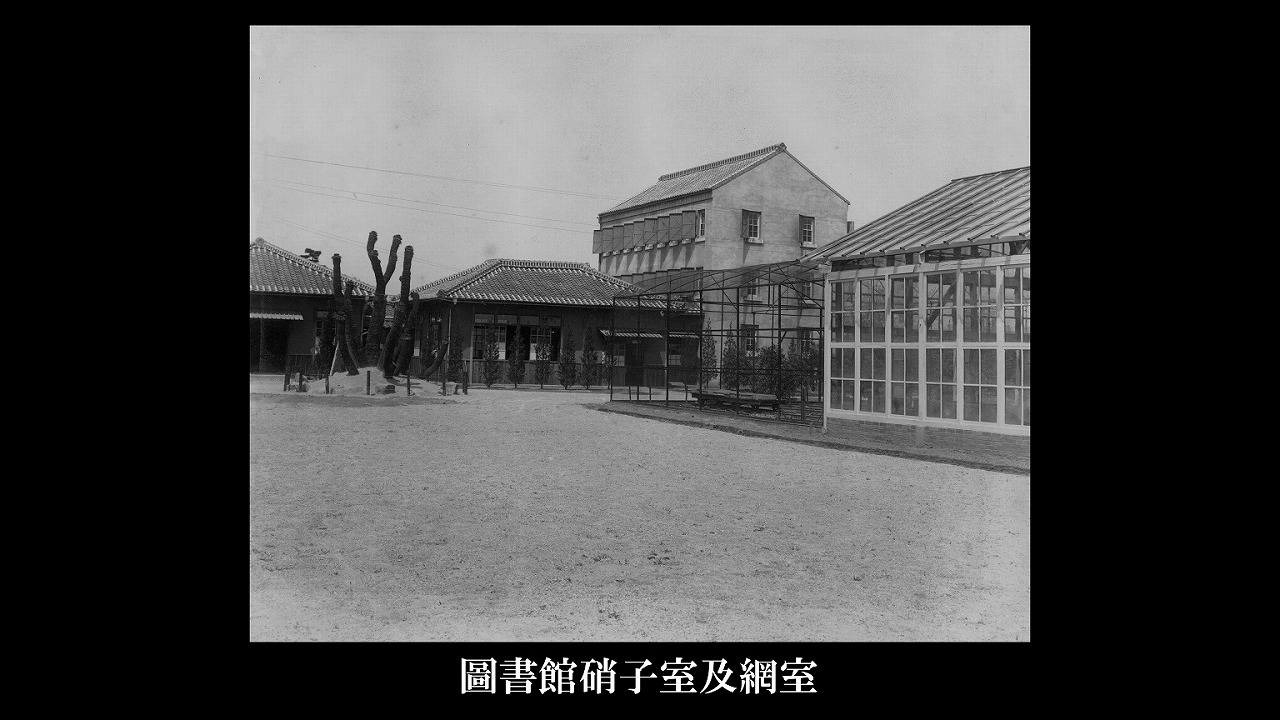 Browsing tip: you can pause the slide show by placing the mouse cursor over the picture