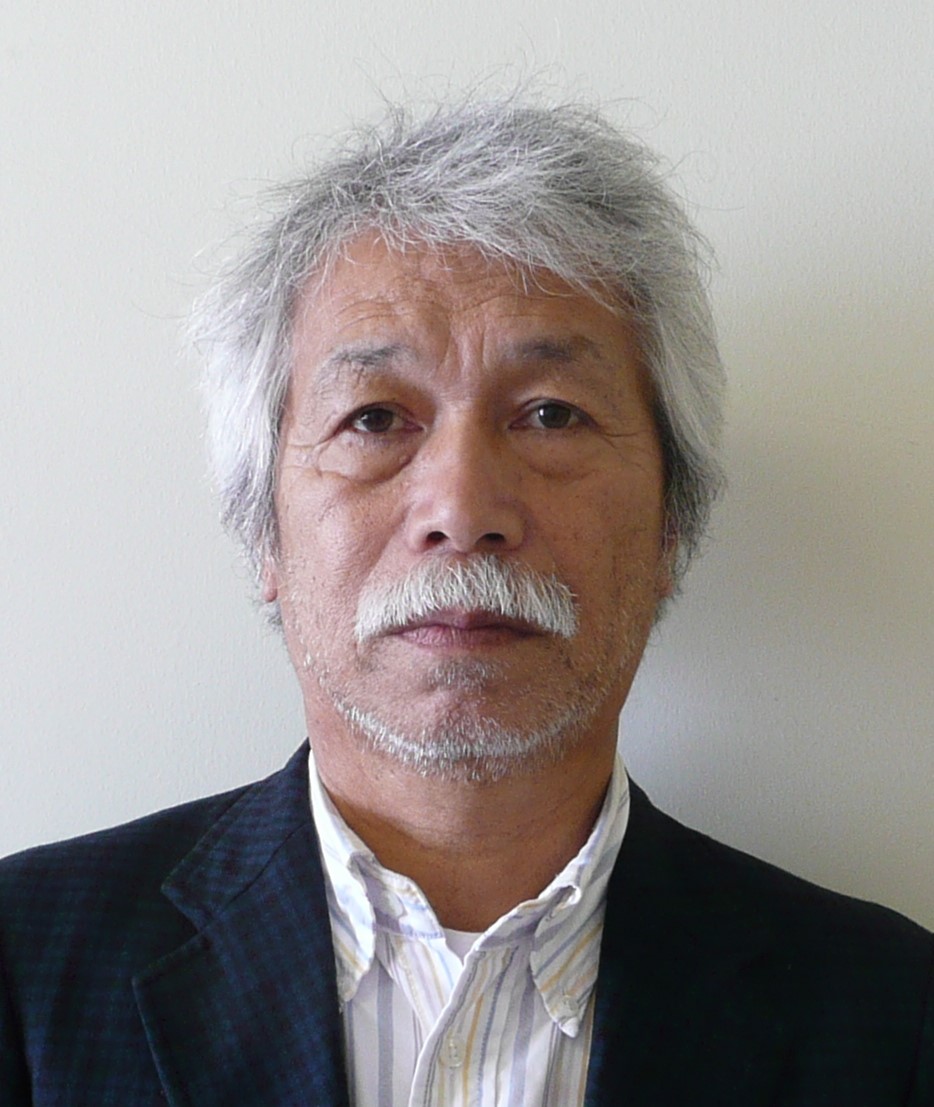 In 2014, we proudly celebrated the 100th anniversary of IPSR. Originally founded as Ohara Agricultural Research Institute by Magosaburo Ohara in 1914, it was transferred to Okayama University after the World War II. After several reorganizations aimed to address dynamic changes in the society and its practical needs, the institute was officially approved in 2009 as a "center-of-excellence" in the fields of plant genetic resources and plant stress science by the Ministry of Education, Sports, Culture, Science and Technology (MEXT) in Japan. In 2010, the institute acquired its present name, the Institute of Plant Science and Resources. To promote research of plant stress responses, we established three units focusing on plant stress responses, namely the Atmospheric Stress Unit, Soil Stress Unit, and Biotic Stress Unit. In addition, we formed two functional units, Genetic Resources Unit and Applied Genomics Unit, within the Barley and Wild Plant Resource Center. Finally, we added the Research Core for Future Crops that is aimed to nurture the seeds of new research and promote international collaborations.
Since 2010, the institute was endorsed as a Joint Usage/Research Center by MEXT. During 2010 to 2014, we hosted 229 collaborative projects with external researchers, and our joint research results have been published in a variety of academic journals. As a result, we received high evaluation in the intermediate review of our activities as the Joint Usage/Research Center. We are extremely grateful for understanding and support from the research community, regarding our mission, and for active participation of many researchers in the program. Through further evaluation as the Center in late 2015, and we are strongly committed to further improvements of the program and continuous service to broad research community.
The original purpose of Ohara Agricultural Research Institute, founded by Magosaburo Ohara was 'to pursue profound scientific principles and application of knowledge to practical needs in agriculture'. He also stated that 'I would be extremely happy if this institute could contribute to solving important problems in agriculture in the future' (in History of Ohara Agricultural Research Institute, 1961). In today's world, and since the advent of Industrial Revolution, we are facing serious food supply problems trigerred by inevitable environmental changes, including climate change and population explosion. The institute has made several significant contributions to cope with such problems. For example, Dr. Jun Kobayashi, a former member of the institute, discovered that cadmium contained in the food is the cause of Itai-itai disease. Recent study by a current institute member further elucidated molecular mechanisms of cadmium absorption and accumulation of in rice, which enabled, practically, generation of rice that will not accumulate high levels of cadmium. In addition, global genetic resources of barley maintained by this institute are a precious fruit that was contributed by many former and current institute members, including Dr. Ryuhei Takahashi. This resource greatly contributed to analysis of barley genome, and provided excellent research tools for other crop species. In addition, vast collection of seeds of wild plants provides foundation for new collaborative research using them as valuable genetic resource. These are only few selected examples of the up-to-date approaches to answer current questions based on resources, established by current and former members, in long history of this institute. We are extremely proud of them.
Since research related to plant stress responses is urgently needed at global scale, many international joint research projects have been conducted as well. We established several collaboration research projects and programs for human resource development involving research institutes in East African countries, in particular with Jomo Kenyatta Agriculture and Technology University in Kenya. We are eager to develop more international collaboration programs to become a true international research hub in the future.
Besides conducting research, our additional important mission is human resource development. This institute is an integral part of the Graduate School of Environmental and Life Science, Okayama University, admitting both domestic and international students to educational programs aimed on fostering internationally active researchers. In addition, we initiated a new series of annual international training courses in 2014, in English, particularly designed for young Japanese and foreign researchers. These courses provide opportunity to gain, together, experience in several advanced analytical methods using the up-to-date equipment available at IPSR.
To advance the understanding of plant stress responses and to develop stress resistant crops, additional efforts are required at both individual and community levels. We are eager to serve as Joint Usage/Research Center for the upcoming term that will aim the establishment of a well-recognized international collaboration hub. Because we are always committed to answer the highest expectation from the community, we will be very grateful for your continuing support and understanding.
Masahiko Maekawa
Director
Institute of Plant Science and Resources
Okayama University
April 2015