The IPSR campus in Kurashiki is undergoing a major renovation since April 2014. In the first stage, the old Administration Building was replaced with the new Advanced Plant Research Building. On Wednesday, June-3 2015, the opening ceremony for the new building was held, attended by special guests and officials from the Okayama University, Kurashiki city, and Ohara Foundation.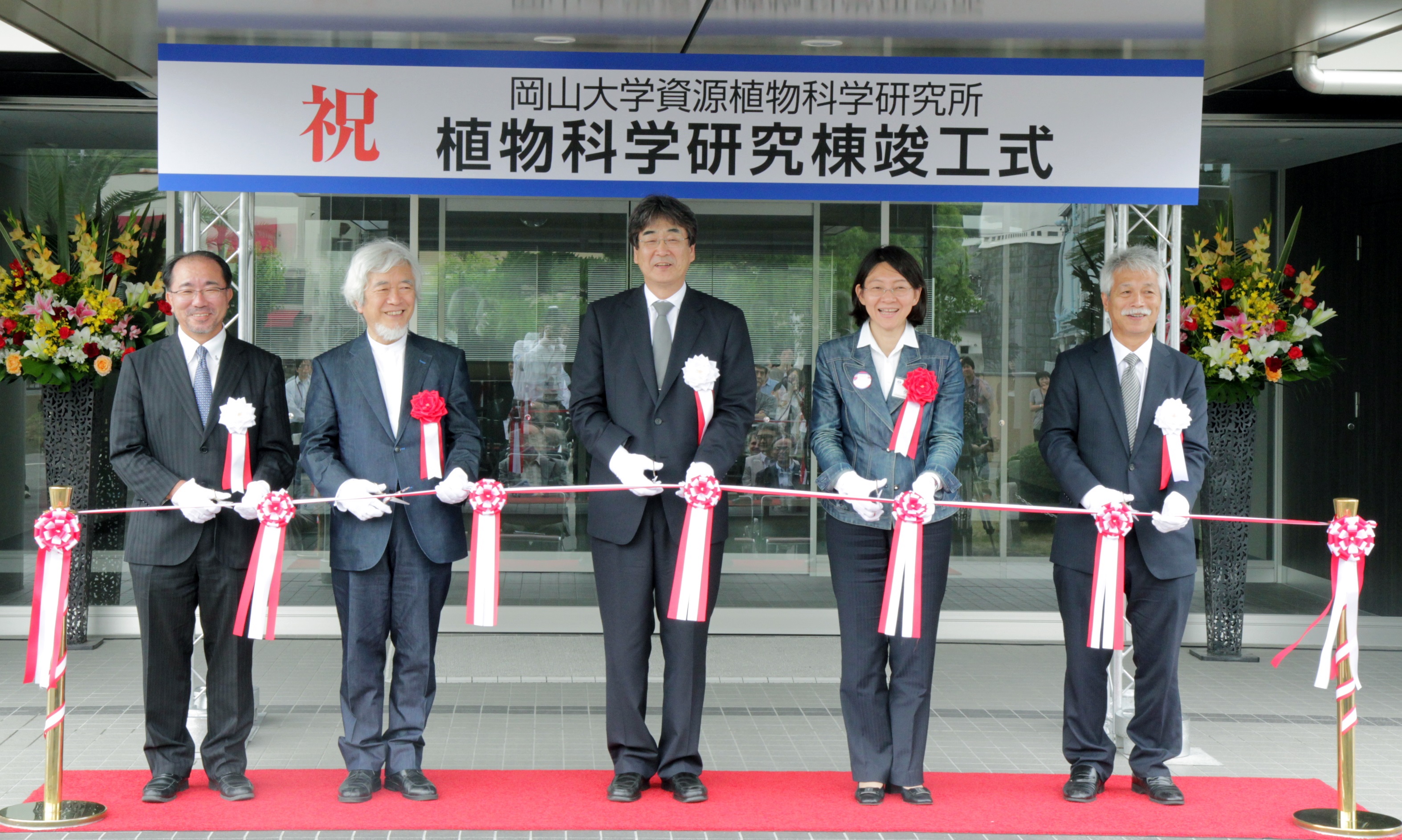 Because the Institute celebrated 100 years of its establishment last year (est. 1914), year 2015 is the actual starting point of the new IPSR centennial. Opening the new building, featuring extended space for collaborative research at the institute, is one of the most significant steps towards the next 100 years of excellence in science, and reaching our goal of becoming, globally, a leading collaborative research center in plant stress and bioresources.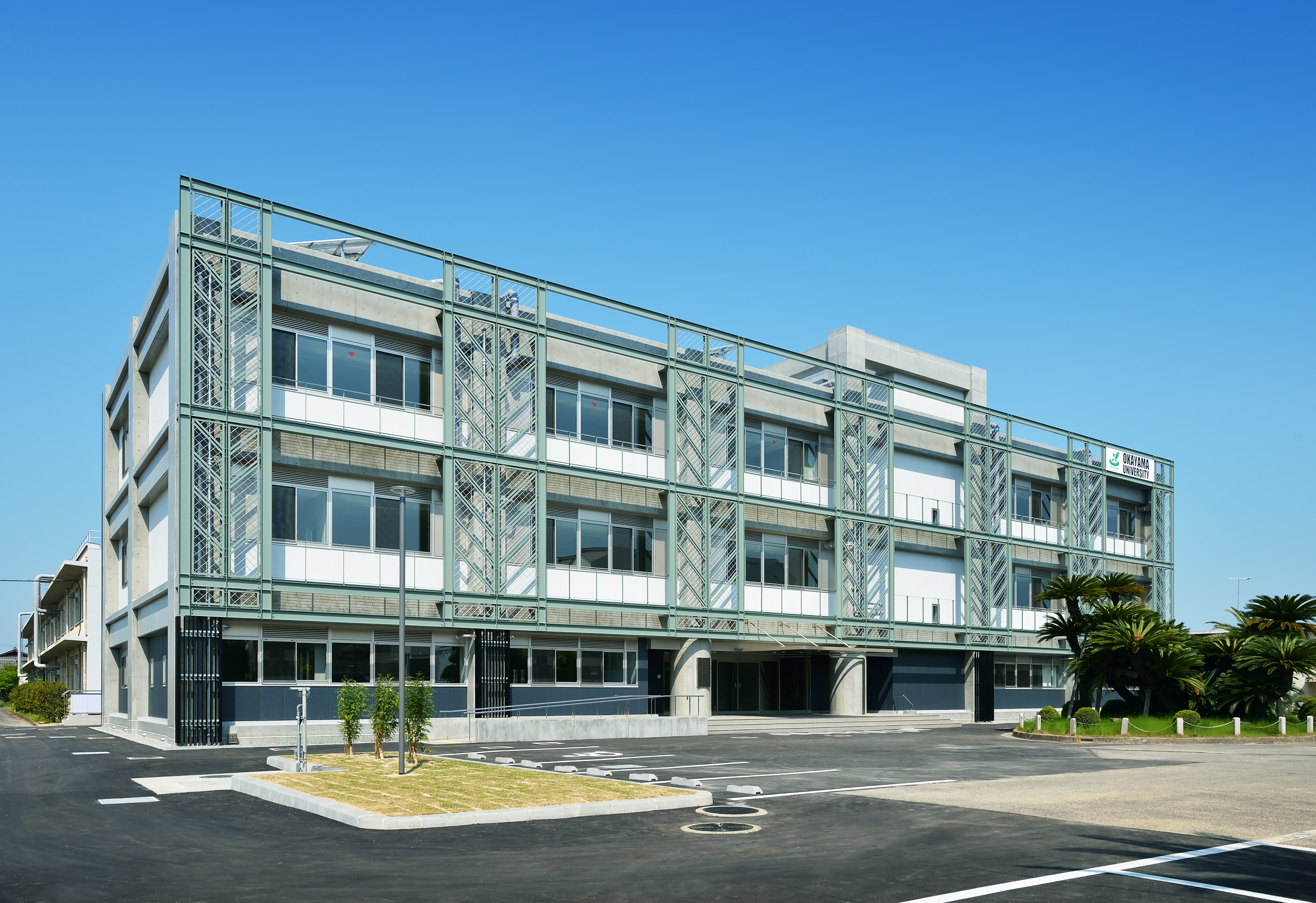 Towards the overall improvement of conditions at the institute, reconstruction of Research Buildings 1 and 2 is scheduled for this year and completion in March 2016.