Two researchers affiliated with IPSR— Jian Feng Ma and Naoki Yamaji—were listed in the list of Highly Cited Researchers 2015 representing some of world's most influential scientific minds. These rankings are calculated annually by Thomson Reuters based on the citation rates of their publications.
Jian Feng Ma and Naoki Yamaji are staff members of the Soil Stress Units, Group of Plant Stress Physiology, focusing on mineral stress in plants, including excess and poor mineral nutrition, and impact of toxic metals on plants. In particular, Professor Ma and his group successfully identified large array of transporters in plants, including silicon transporters published in the high impact scientific journal Nature in 2006, and 2007.
While 3,126 researchers worldwide were selected by Thomson Reuters, 82 were affiliated with the Japanese institutions. We are proud having two of them at our Institute of Plant Science and Resources (IPSR) in Kurashiki.
IPSR is part of the Graduate School of Environmental and Life Science at Okayama University. It provides excellent research and study environment in the newly refurbished campus situated in the heart of the historical Kurashiki town. Students are welcomed to enquire about master and doctoral projects in various groups at IPSR, or visit us during institute Guidance Tours organized bimonthly, or during Open Campus planned for summer 2016.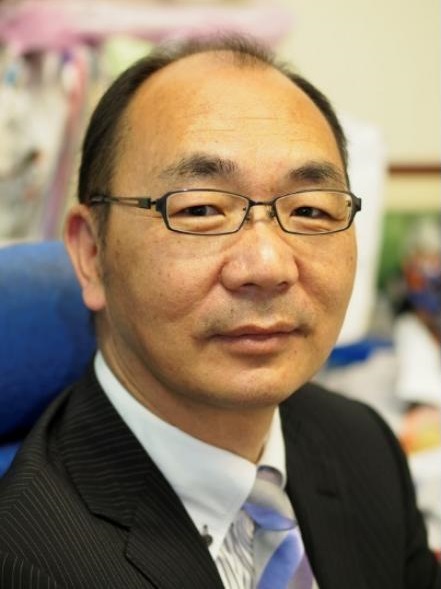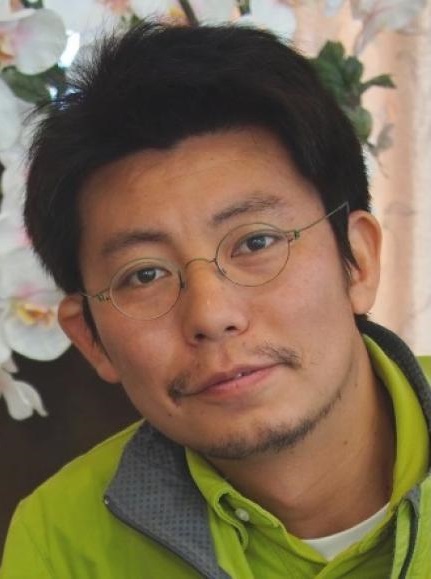 Professor Jian Feng Ma                    Assoc. Professor Naoki Yamaji