Introduction
Plant Environmental Microbiology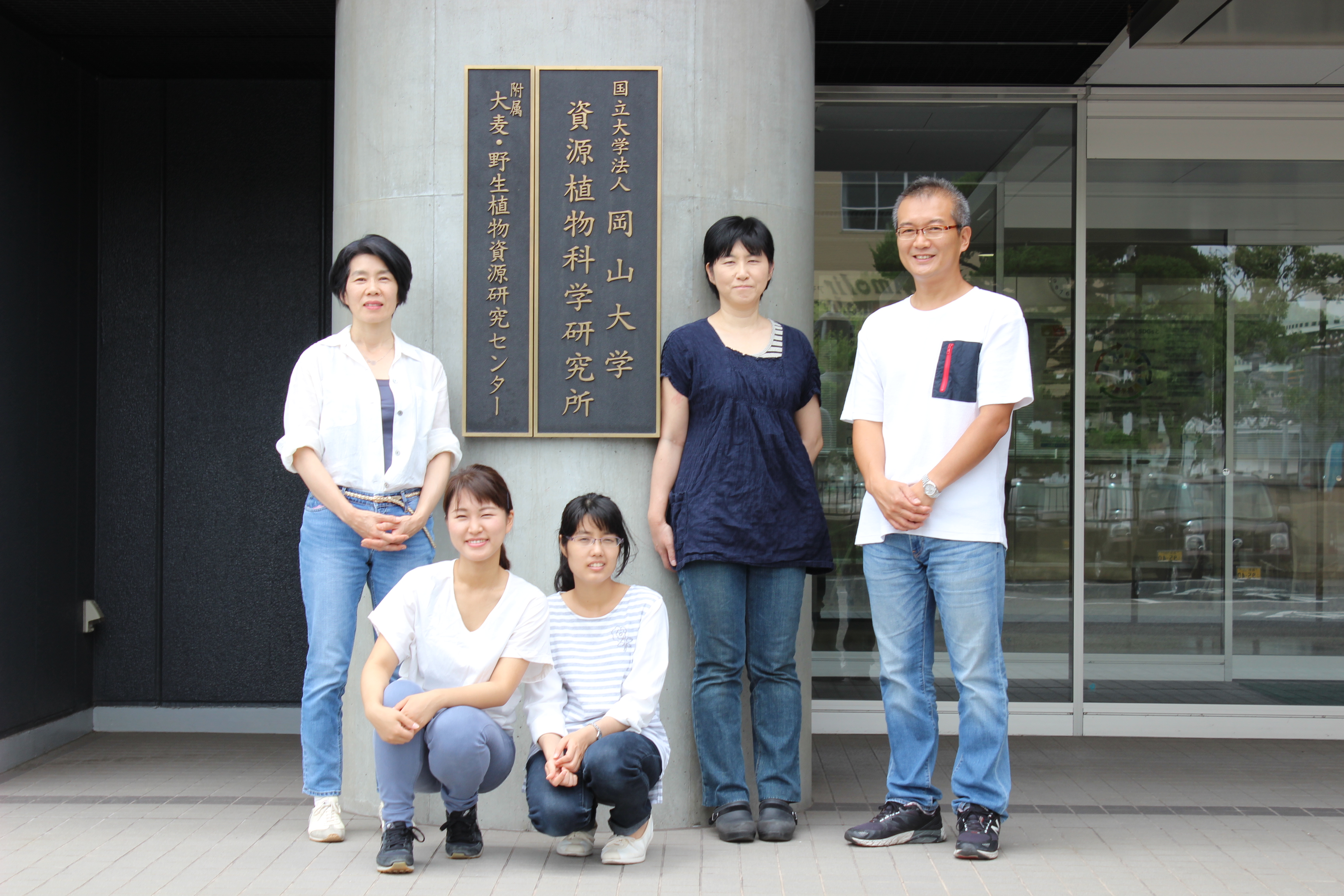 Our laboratory aims to understand the physiology and function of bacteria interacting with plants. Especially we focuse on methanol-assimilating Methylobacterium species. We are interested in their taxonomy, species-species- specific interaction, and their useful traits to facilitate the usage as for biofertilizers for important crops. Recently we are mad about lanthanide-dependent methylotrophy.
Wanna work together? Please contact Dr. Akio TANI.
Contact Us
| | |
| --- | --- |
| Akio Tani (Associate Prof.) | : atani(A t)okayama-u.ac.jp |
| | (A t)=@ please change! |
Hey please, do not send copy&paste mail. But describe why you selected here and what you want to do!
Address
Plant-Environmental Microbiology,
Institute of Plant Science and Resources (IPSR), Okayama Univ.
2-20-1 Chuo, Kurashiki 710-0046, Japan
この改行は必要→